WHAT DO LATINAS REPRESENT TO YOU?
Listen to a few of our Community of Practice members share what this vital movement means for the country.
LatinasRepresent calls out the lack of elected Latina leaders to change the political landscape. We conduct research, lift up effective strategies, and unite stakeholders and communities.
Get the Facts.
Did you know?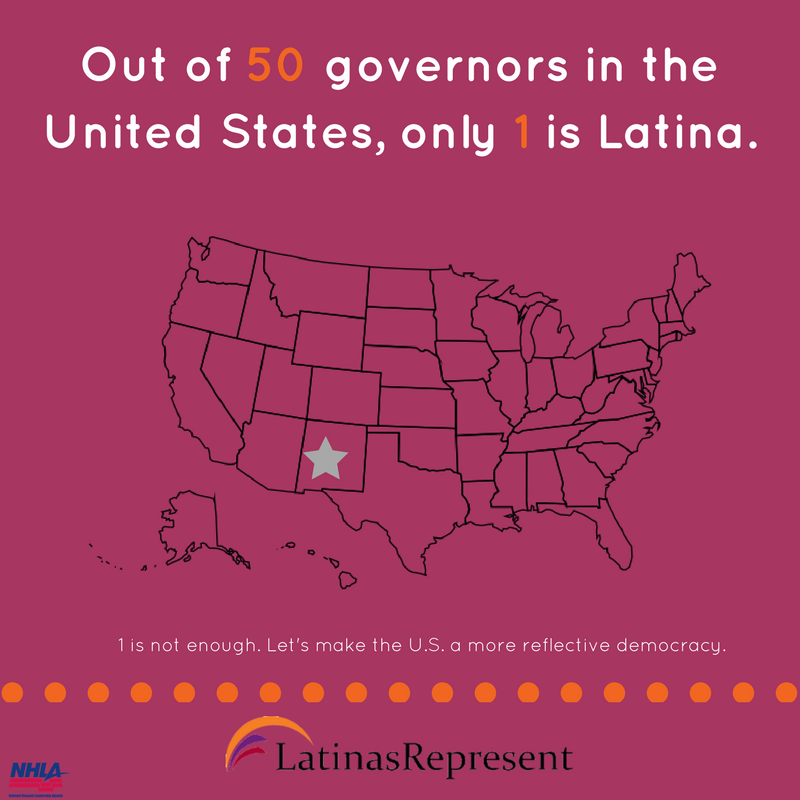 Deciding Where and When to Run
Considering running for office, or already made the decision but not quite sure where to jump in?
Executive Committee Members