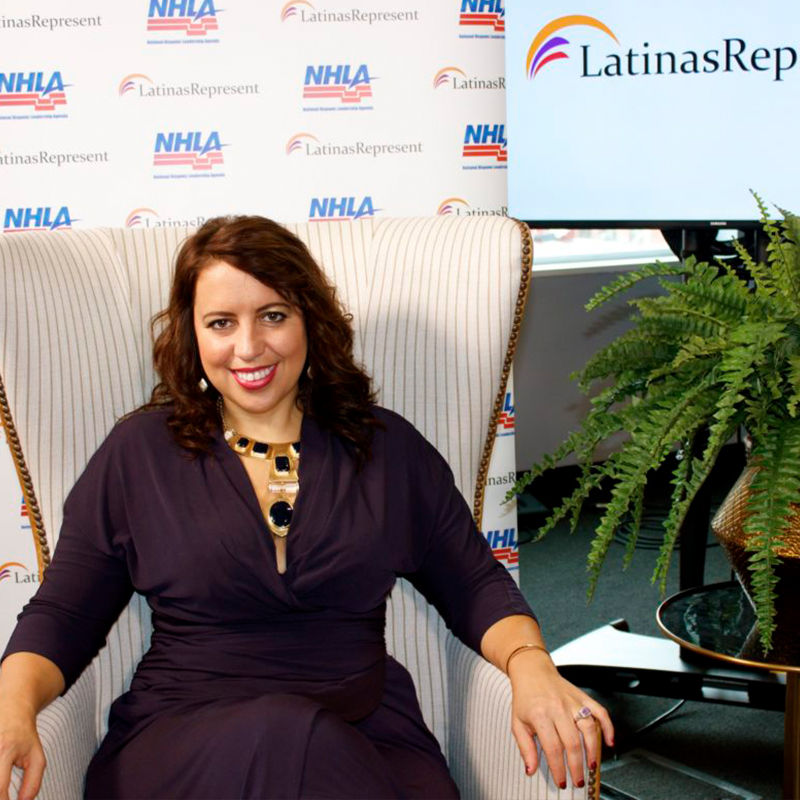 Dear Friend, Across the country, there have been recent opportunities to celebrate advocates and public servants leading in a variety of areas. As such, LatinasRepresent has been lifting up Latinas in environmental advocacy, law and public office. We are...
Subscribe to our Newsletter
Stay up to date with the latest news and events from LatinasRepresent.