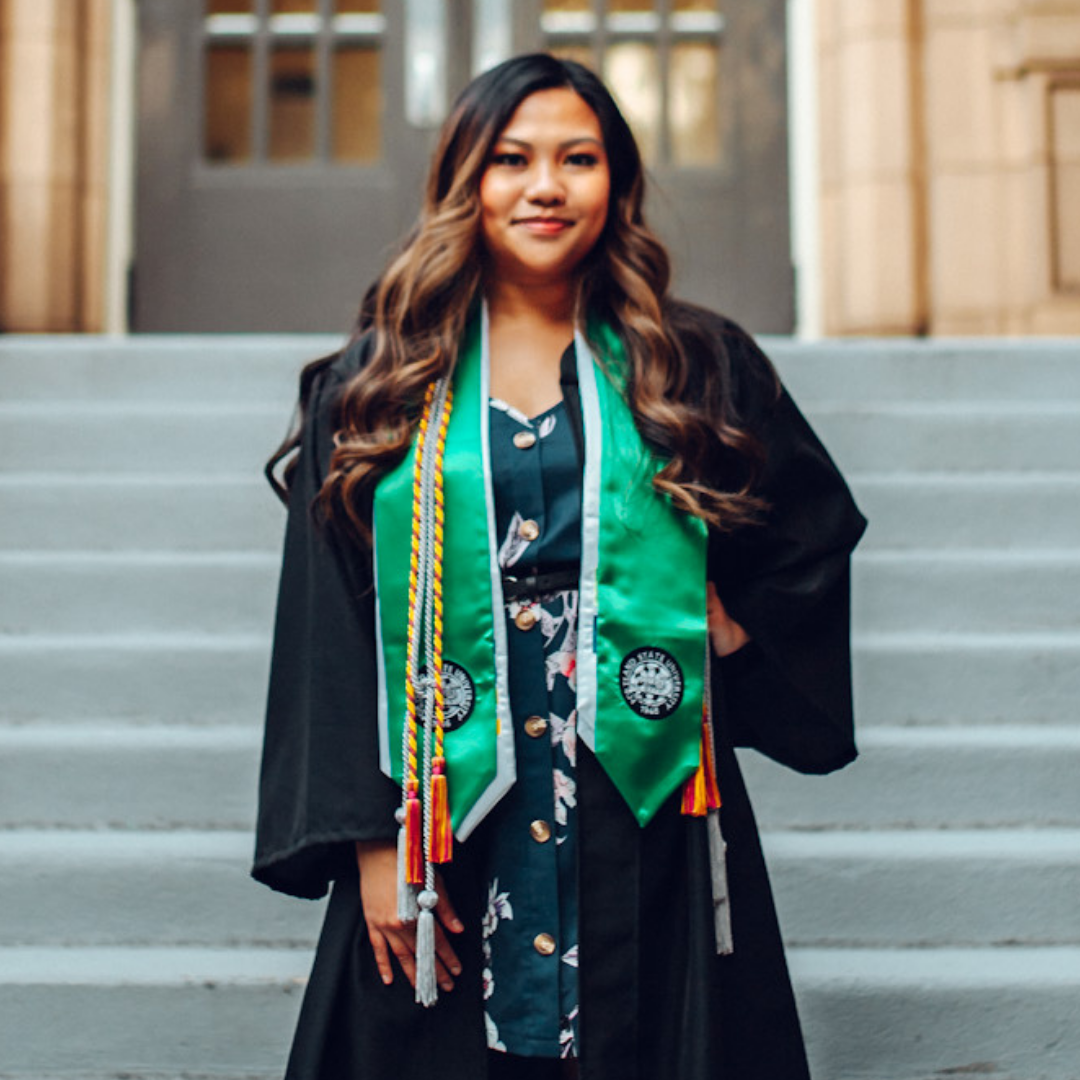 Name: Roselie Agulto  University: Portland State University Major: Public Health  Expected Graduation Date: August 2021 Hometown: Saipan, Commonwealth of the Northern Marianas IslandsWhy did you choose your major? I chose to study public health because I knew that I...
Subscribe to our Newsletter
Stay up to date with the latest news and events from LatinasRepresent.
Executive Committee Members