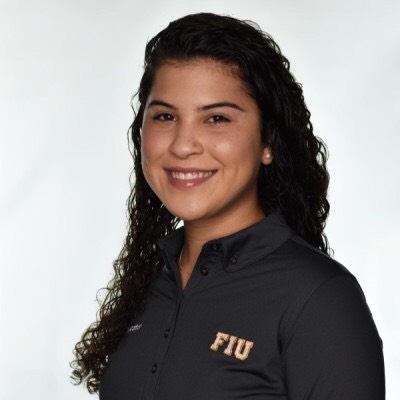 Name: Christina Velazquez University: Florida International University Major: Political Science & Women's Studies Expected Graduation Date: May 2021 Hometown: Miami, FL Why did you decide to major in political science and what brought you to LatinasRepresent? My...
Subscribe to our Newsletter
Stay up to date with the latest news and events from LatinasRepresent.