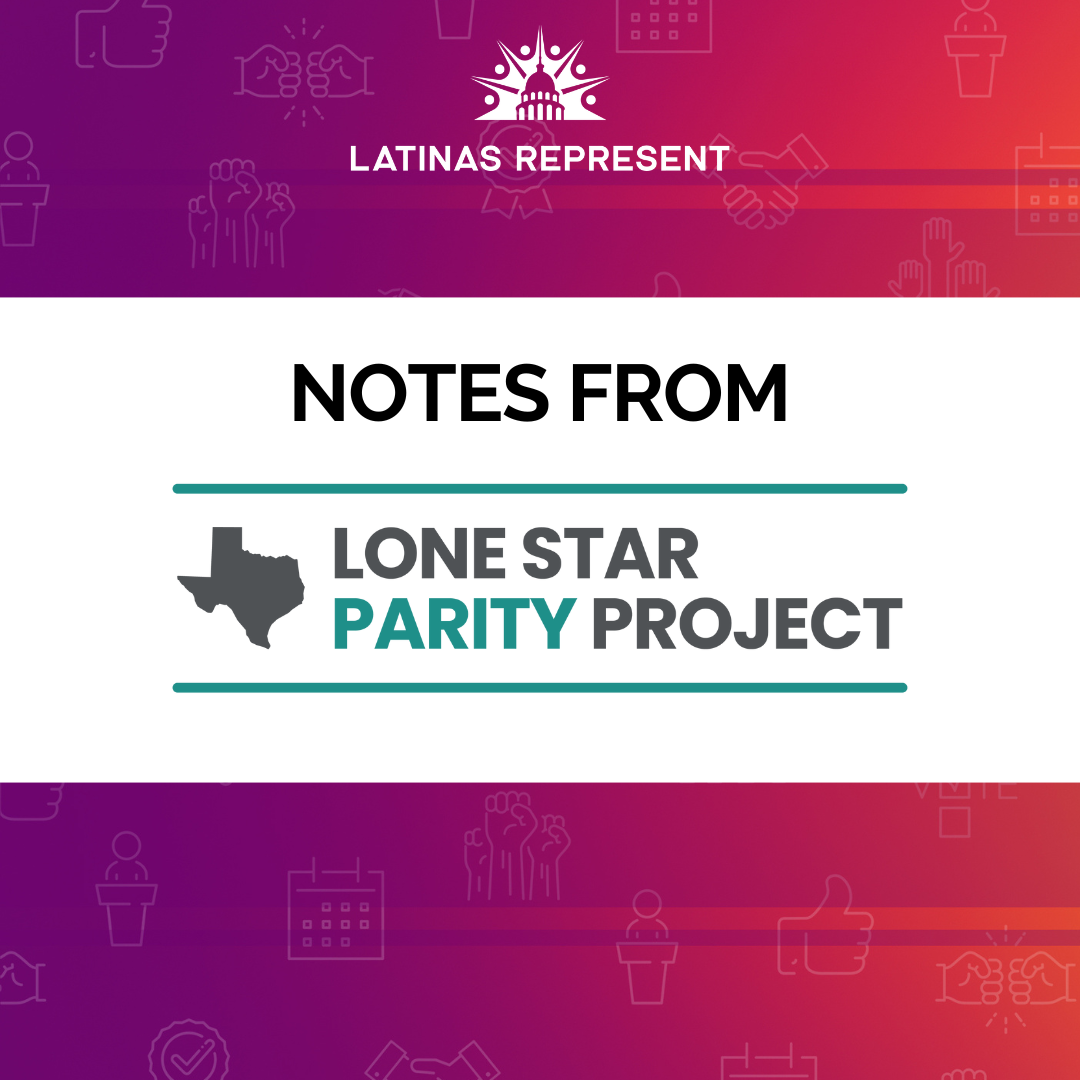 Lone Star Parity Project: State of Texas Women 2023
Lone Star Parity Project (LSPP) was established in 2017 to answer a simple question: How many women+ run for all levels of office in Texas? Answering this question proved to be more difficult than expected.
At the LSPP, women+ is defined as any person who identifies as a woman. This definition is inclusive and not limited to transitioning, transgender, questioning, non-binary, gender fluid, and gender non-conforming persons. This expanded definition is represented by the plus sign.".
Over the past six years, LSPP has conducted research and discovered new trends in Texas that were largely going undetected. For example, in Texas, Republican women+ win at a higher percentage than their Democratic counterparts. However, Democratic women+ are closer to parity than Republican women+. LSPP also discovered that in Texas women+ win at higher rates than their male counterparts. Yet, even with all of this data, it is still difficult to know exactly how many women+ run for all levels of office in Texas. 
LSPP now presents its third report, State of the Texas Woman 2023.
State of Texas Women 2023:
For the first time in Texas history, LSPP are ecstatic to share that Texas is near parity! Meaning Texas is closer than ever to equal representation for men and women+. 
In LSPP's report, you'll find new facts and stats outlining where Texas has made gains and where more progress is possible. The report looks at parity across counties, offices, and party affiliation. 
Some key findings: 
In 2022, 2,133 women+ filed to run for office in Texas. Of those 1,264 women+ won elected office.
While rural counties are more likely to be at parity than exurban or urban areas, only 3.4 million people out of 29.1 million Texans live in a parity county.

 

Women+ dominate operational positions like Treasurer, Clerk, and Tax Assessor-Collector with above 80% representation.

 

County commissioners are far below parity at 6.8% and higher-level policymaking positions barely break 30% representation.

 

More Republican women+ won seats in Texas reaching near parity for the first time, while Democratic women+ exceeded parity for the first time.

 
Check out the report for more findings on women+ in Texas politics. Happy reading! 
About Lone Star Parity Project
Lone Star Parity Project is advancing women+ in Texas politics by amplifying voices and magnifying research. No one knows exactly how many women and femmes make up the thousands of countywide, judicial, and municipal seats across 254 counties in Texas. By shedding light on all levels of government, we elevate the power of grassroots organizing to push women+ higher in their political careers and encourage others to step in. Starting in the largest and most diverse battleground state, we are building a grassroots coalition and creating a blueprint for other states to follow.