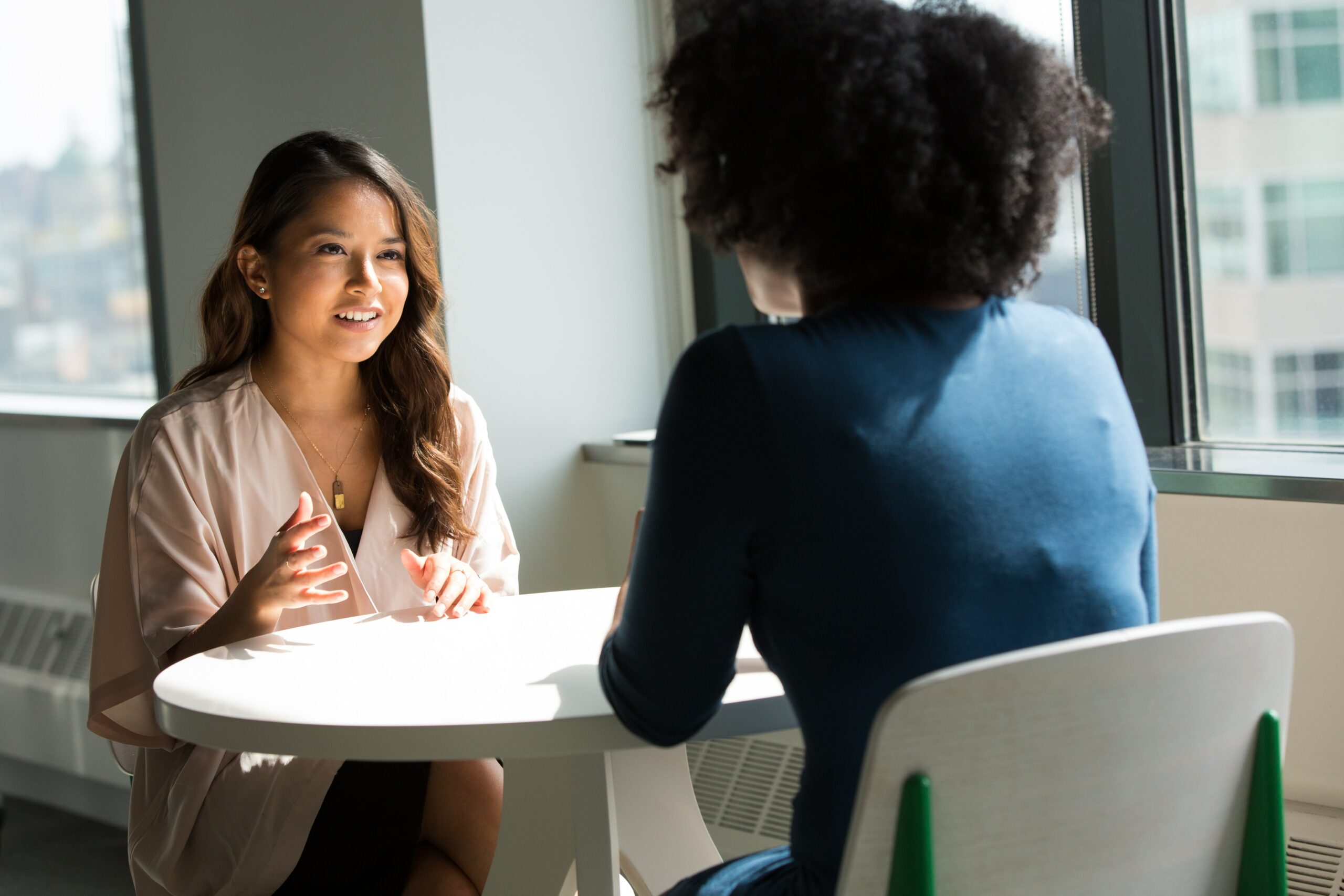 7 PACs that Support Latina Candidates
As campaign season approaches, you might hear buzz around endorsements and donations from political action committees (PACs). But what exactly is a PAC, and should it be on your radar for your campaign aspirations? 
In simple terms, a PAC stands for Political Action Committee, an entity formed to pool funds from individuals in support of candidates or causes. A PAC can be critical to the success of a campaign, especially for first-time candidates or candidates who may not have access to a large political network. 
PACs provide financial backing, resources, and advocacy that can grant Latina candidates access to essential donors, volunteers, and mentors crucial for a successful campaign journey. For these reasons, we want to encourage aspiring Latina candidates to research PACs that align with their own campaign goals and values.  
To kickstart your exploration of which PACs to connect with and apply to, we've compiled a list of 7 PACs dedicated to uplifting Latina candidates. Discover the list below, and explore each PAC's website to learn more about their endorsement process and requirements. 
Now that you know more about PACs and some of the PACs that are actively working to help elect more Latinas, we urge you to research state-specific and party-specific PACs that can help you with your campaign. Endorsement processes, applications, and requirements differ, so we encourage you to always research each PAC closely and seek out support from those that align with your campaign goals and values.
Note: Latinas Represent and its fiscal sponsor Moore Philanthropy do not endorse candidates for public office. This blog post is for educational purposes only.