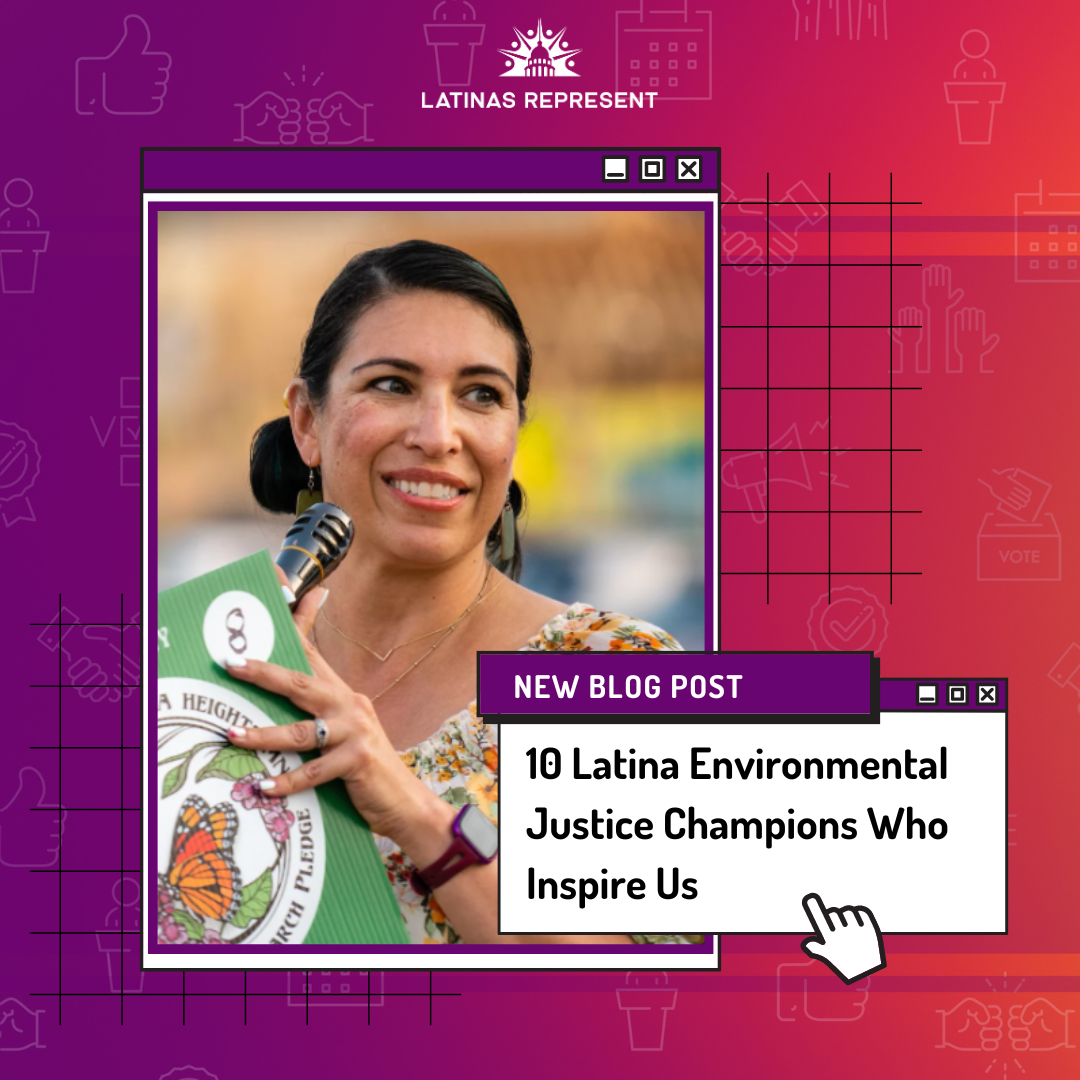 10 Latina Environmental Justice Champions Who Inspire Us
If there's one thing about Latinos, it's that we are going to reduce, reuse, and recycle all day everyday. How many of us have opened up a tub of butter only to find frijoles in it? Or have a plastic bag filled with other plastic bags that we use to line our trash bins? How many of us have had to run to grab our vestidos from the clothesline because it started raining unexpectedly? Trust me, many of us have been there. These experiences bring us together as a community and also highlight how we, as Latinos, are naturally inclined to be eco-friendly. 
Although we, as a community, may be doing our small parts to take care of our planet, Latinos still face disproportionate amounts of environmental racism and injustice. As climate change continues to bring about more intense natural disasters, it is Latinos who are often at the receiving end of these devastating and deadly catastrophes. According to the Environmental Protection Agency, Latinos in the U.S. are more likely than non-Hispanic Whites to experience heat waves, powerful hurricanes, sea level rise, and floods. 
That is why it is more important than ever for Latinos to be involved in public policy discussions that address climate change, reduce harmful emissions, and find clean energy alternatives. According to a 2017 Yale survey, Latinos are more engaged with the topic of climate change, and more concerned about its effects, than other racial and ethnic groups in the U.S. If we continue to increase that interest and commitment to addressing climate change, there is no doubt that we can preserve our planet for generations to come. 
We honor and celebrate the work of individuals working to protect and heal the environment with actions big and small. Below we gathered a list of 10 Latina environmental justice champions, who are introducing bills and organizing in our communities to protect the environment. Check out their contributions below and let us know what you are doing to take care of our planet. Tag Latina environmental guerreras you admire on our social media!
Nalleli Cobo, Activist
Cobo was only 19-years-old when she led a coalition to permanently shut down a toxic oil-drilling site in her community in March 2020. However, her activism began nearly a decade prior when she was just a child suffering from health issues associated with her proximity to an oil well in her community. At the age of 9, she gave her first public speech and eventually became a leading spokesperson on the issue of banning oil extraction in Los Angeles. She co-founded People not Pozos and the South Central Youth Leadership Coalition.  Her continued organizing against urban oil extraction has led to major policy movements within Los Angeles County. 
Lena Gonzalez, California State Senator 
California State Senator Gonzalez is currently working with her colleagues in the legislature on a climate change plan that prioritizes our air, water, and health, while also working with labor partners to create a Blue-Green alliance that promotes green jobs. Through her efforts, California passed a law requiring buffer zones for new oil and gas well. She also recently introduced The Refinery Air Pollution Transparency and Reduction Act, to protect the health of communities living near refineries by establishing standard fence-line air monitoring requirements and expanding the definition of refineries to include biofuel refineries and auxiliary facilities.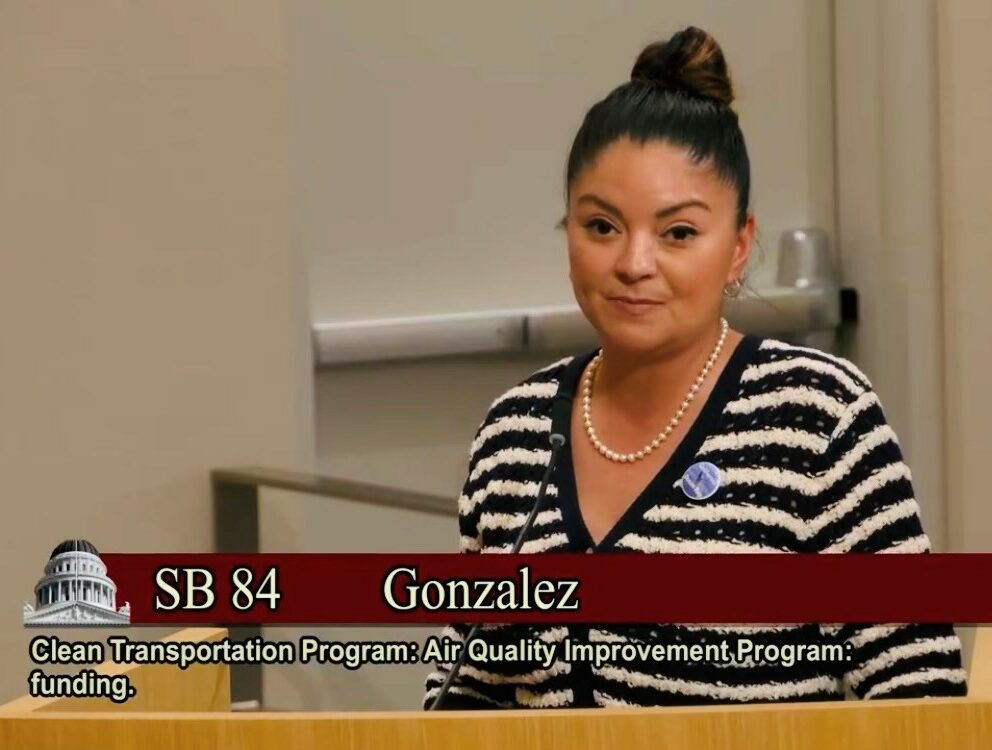 Eunisses Hernandez, Councilmember Los Angeles, CA 
Councilmember Hernandez has a decade of experience in community activism. As a new member of the Los Angeles City Council, she has an extensive plan to ensure Los Angeles' efforts to combat climate change are intersectional and just. Specifically, she has committed to capping all abandoned wells and creating job programs. She is also prioritizing a "Just Transition" process to transfer jobs that maintain oil wells to jobs that shut down oil wells and retrain oil and gas workers to retrofit buildings and clean up the land.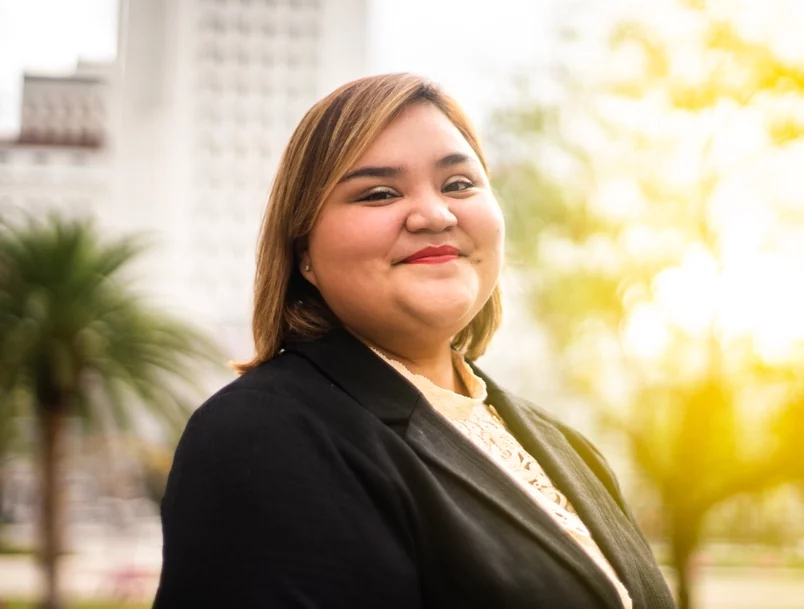 Teresa Leger Fernandez, U.S. House Representative (D-NM)
Rep. Fernandez has advocated for historic investments in renewable energy and new technologies to reduce emissions. In Congress, she has helped secure billions of dollars in federal funding for water projects that will update the New Mexico water systems. After New Mexico's largest wildfire, Rep. Fernandez introduced legislation to compensate families harmed by the fire. She has also fought to increase firefighter pay and healthcare benefits. Lastly, she is working with the U.S. Forest Service to help update their policies to prevent wildfire tragedies.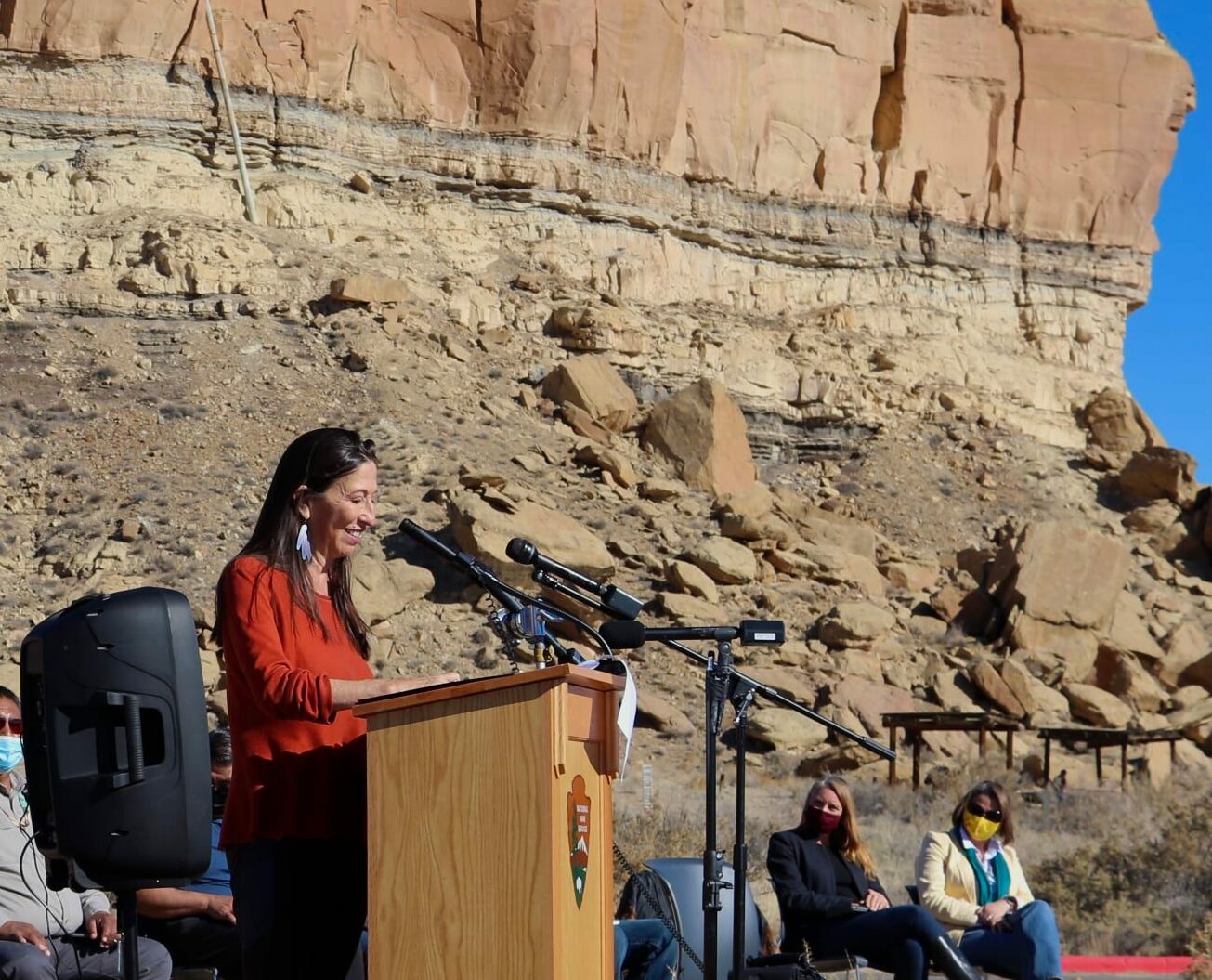 Corina Lopez, Councilmember, San Leandro, CA
Councilmember Lopez is working to expand the Every Kid Outdoors program, which provides free access to national parks for all students in the 4th grade, to include all students of all grade levels well into adulthood. As the daughter of migrant farmworkers and the first Latina ever elected to the San Leandro City Council, Lopez is passionate about public policy issues that lie at the intersection of environmental justice and social justice. She has lived firsthand consequences of air and groundwater contamination and believes that all life is interconnected and that land and water must be protected.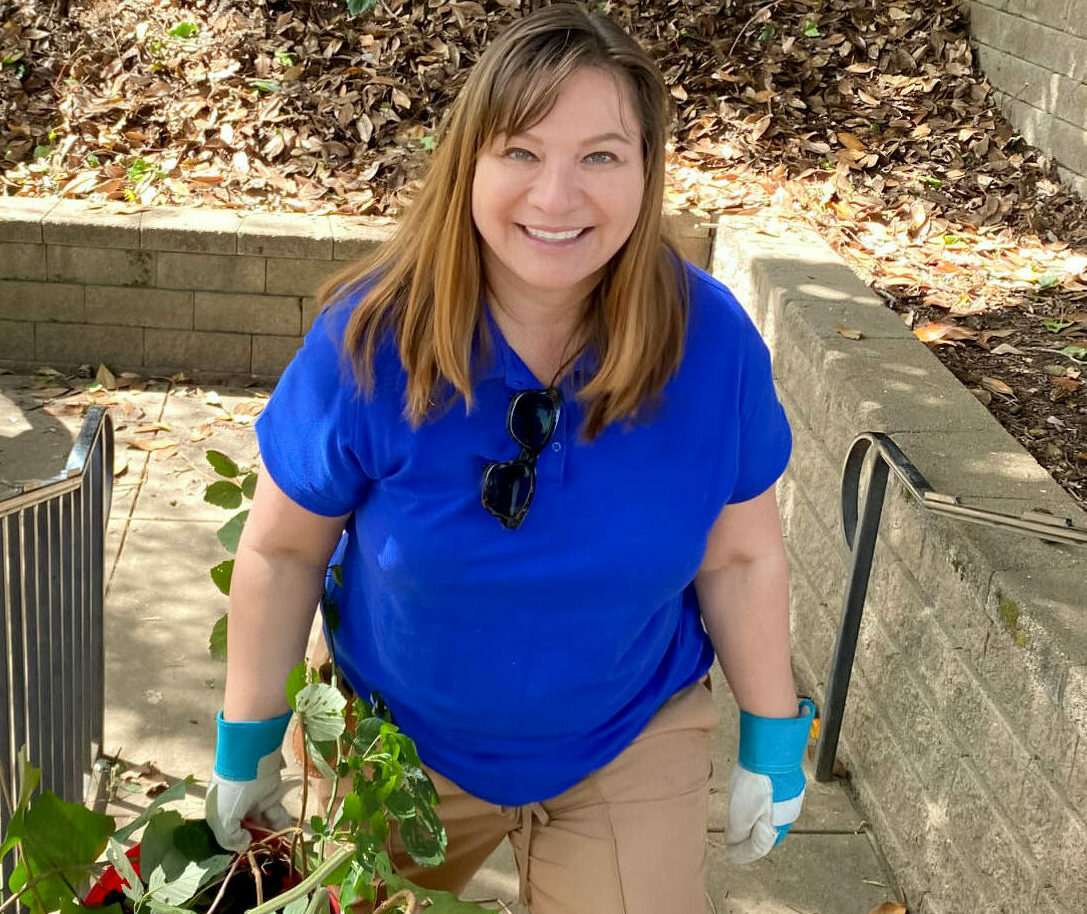 Amáda Marquez Simula, Columbia Heights Mayor, MN
During her time in office, Mayor Marquez Simula has helped Columbia Heights become a national leader in protecting pollinators. Thanks to her efforts, her community has been recognized by the National Wildlife Federation for fulfilling the Mayor's Monarch Pledge, which is made up of a network of communities and mayos that are working to create healthy, sustainable communities that support people, pollinators, and wildlife. Through the Monarch Pledge, Mayor Marquez Simula has made it a priority to make conservation accessible through outreach and public events. Shehas also made "No Mow May" a recognized city practice.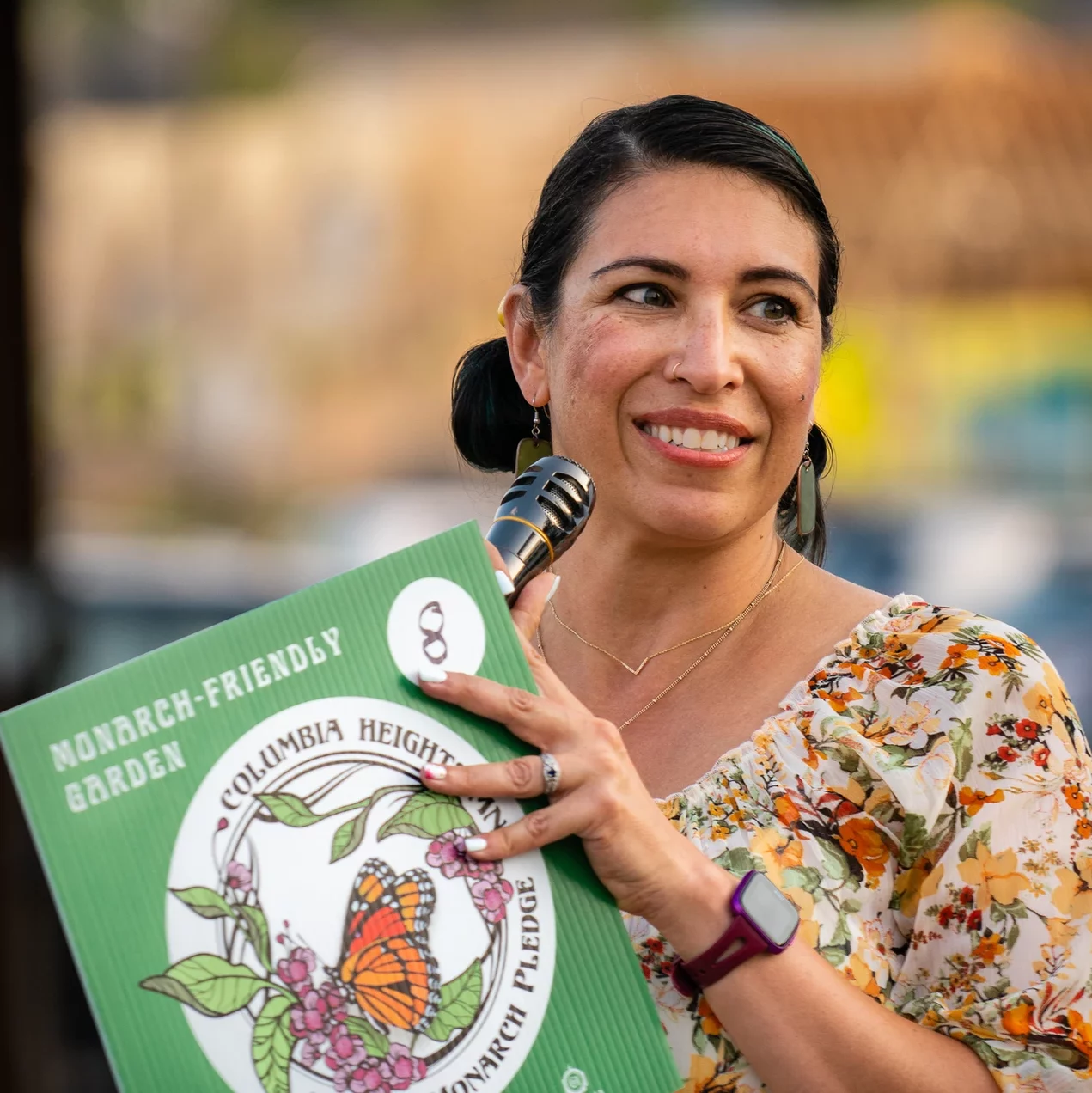 Alexandria Ocasio-Cortez, U.S. House Representative(D-NY)
Rep. Ocasio-Cortez introduced the Green New Deal resolution as her first piece of legislation in 2019, and has reintroduced the legislation every Congress thereafter. The Green New Deal is a jobs and justice-centered plan that proposes a transition to a 100 percent carbon free-economy within the next 10 years . Rep. Ocasio-Cortez, also voted for the Inflation Reduction Act, the largest climate legislation in U.S. history, which increases investments in renewable energy and incentivizes companies to help tackle climate change.
Lauren Sanchez, California Senior Climate Adviser 
As the California Governor's Senior Climate Adviser, Sanchez plays a pivotal role in addressing the ongoing climate crisis in California. In this role, she helped pass legislation that will create a 3,200-foot buffer zone between homes, daycares, schools and new oil wells in Southeast Los Angeles. Prior to this role, Sanchez worked in the federal government in various climate-related roles, including serving as a climate adviser for the Biden-Harris Administration and serving as a member of President Barack Obama's climate negotiation team for the 2016 Paris Agreement.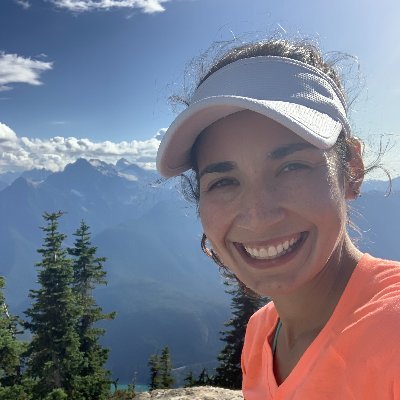 Linda Sanchez, U.S. House Representative (D-CA)
Rep. Sanchez is a member of the International Conservation Caucus, a congressional organization that advances resource conservation. She is also a strong supporter of legislation to reduce air and water pollution. As a member of the House Committee on Ways and Means, she is also fighting for a tax code that makes clean energy more affordable and accessible to working families.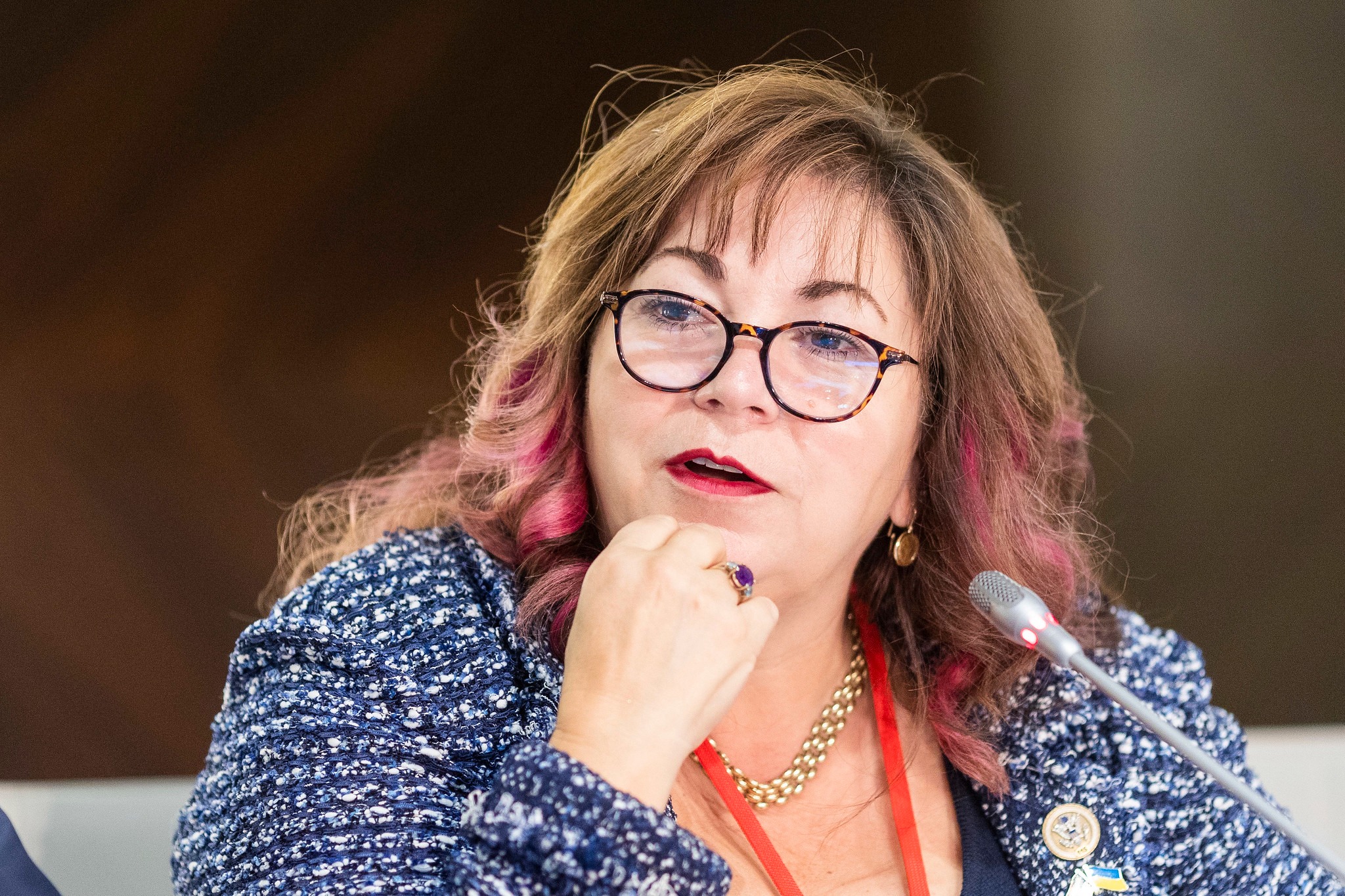 Elizabeth Yeampierre, Environmental and climate justice leader
Yeampierre is an internationally recognized Puerto Rican attorney and environmental and climate justice leader. She was the first Latina Chair of the US Environmental Protection Agency (EPA) National Environmental Justice Advisory Council. In this role, she worked diligently to ensure that environmental justice was incorporated into EPA rulemaking and integrated into all federal agencies. Elizabeth currently serves as Executive Director of UPROSE in New York. UPROSE is the oldest Latino community based organization in Brooklyn. Through this work she has created an urban forestry initiative and significantly contributed to the doubling of open space in Sunset Park.