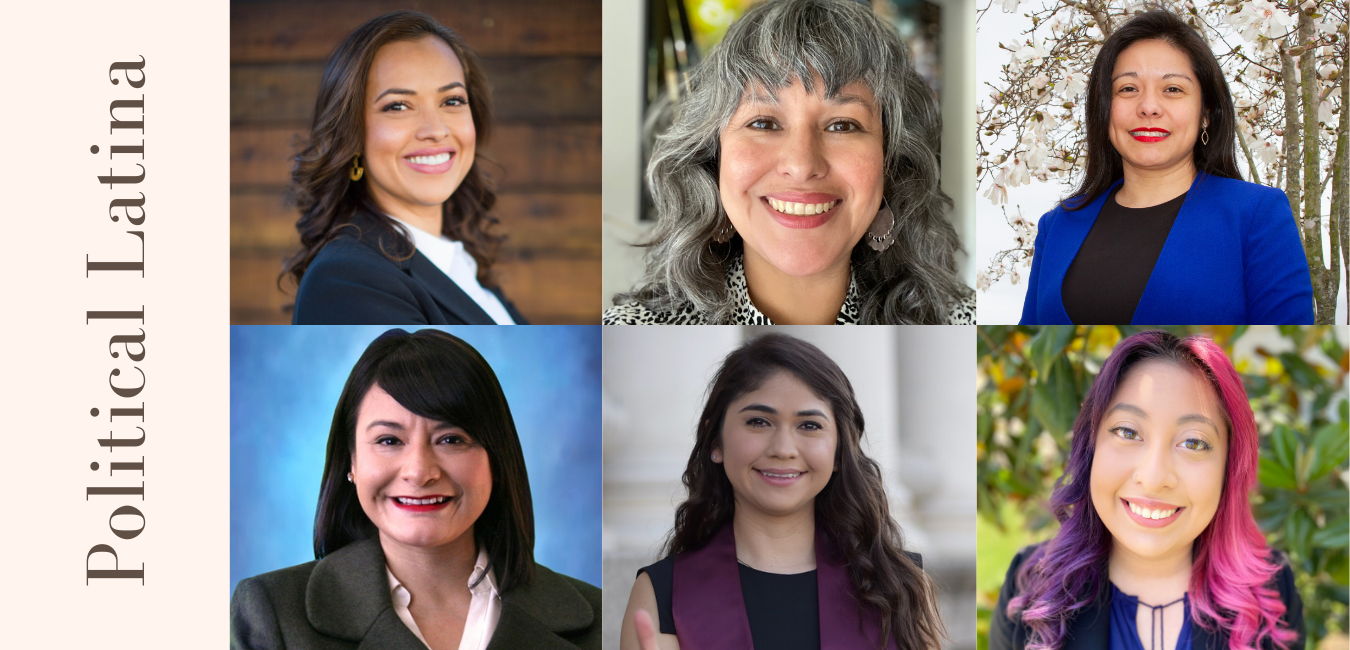 National Hispanic Heritage Month takes place every year, from September 15 to October 15.  This year, LatinasRepresent will celebrate Hispanic Heritage Month by launching a series titled 'Political Latina,' which highlights the stories of Latinas transforming politics. 
We created 'Political Latina' to provide greater visibility to the strong and courageous self-identifying Latinas in politics whose stories are often ignored. Part of our mission at LatinasRepresent is to help create a healthy and reflective democracy — to do this we need more Latinas involved in politics.
Currently, Latinos make up about eighteen percent of the total U.S. population; yet, they only make up one percent of all local, state and federal elected officials. Latinas are also severely underrepresented among Congressional staff and political consultants. This needs to change. 
We hope that by increasing the visibility of Latinas in politics, we can inspire future generations of Latina change-makers and assist in the creation of a pipeline to increase Latina representation in politics across the United States, and we're calling on you to help us with this task. 
If you know a self-identifying Latina in politics, or are one yourself, nominate her to be part of our 'Political Latina' series by filling out this form. 
We want to highlight Latinas from every state and celebrate the cultural richness that comes with being a Latina in the United States. Your nominee can be any Latina that has ever been involved in politics at any level (student, municipal, state, federal, etc.), in any position (candidate, staffer, consultant, etc.), regardless of the outcome (win or loss). 
Nominees must meet the following requirements:
Be a self-identifying Latina;

Be at least 18-years-old;

Have past or present political experience as an elected official, political consultant/strategist/adviser, political appointee, past-candidate, political staffer, campaign staffer, organizer, or legislative advocate.
Disclaimer: LatinasRepresent is an initiative of the National Hispanic Leadership Agenda, a nonpartisan 501(c)(3) nonprofit, and does not publish stories about current political candidates. If you are a current political candidate who is interested in sharing your story, please reach out to us after all elections have taken place. We look forward to hearing from you.
Subscribe to our Newsletter
Stay up to date with the latest news and events from LatinasRepresent.