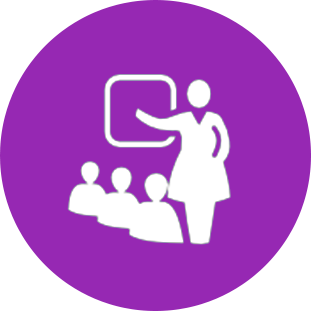 In 2019, Regina Romero became the first Latina mayor of Tucson, Arizona, one of the 50 largest cities in the U.S.
There are about 26 million Latinas in the U.S.; yet, Latinas only make up 2.6% of Congress.
Catherine Cortez Masto took the oath of office in 2017 and became the first Latina to ever serve as a U.S. Senator.
Only 20 Latinas have ever served in the U.S. Congress. The first Latina representative was elected in 1989.
Subscribe to our Newsletter
Stay up to date with the latest news and events from LatinasRepresent.
Executive Committee Members